The DOPE Media team are specialists in their disciplines, be that PPC, Facebook, YouTube or TikTok. We fine-tune and optimise media delivery across hundreds of optimisation levers daily to ensure maximum return on your investment.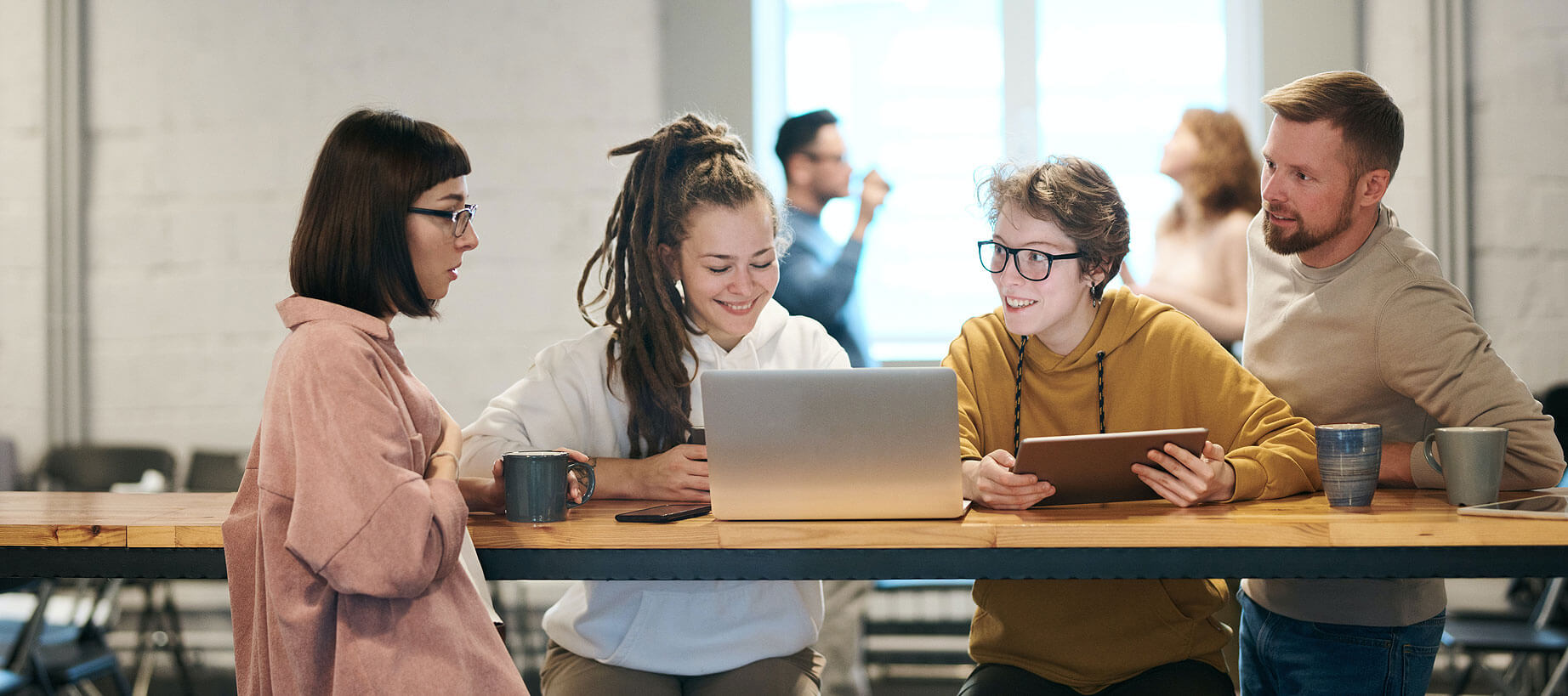 We're the best at
what we do.
We are proud to call ourselves a full-service performance marketing agency, which means that we offer all of the core digital marketing services. Our team is made up of specialists in each discipline, so we can provide unparalleled expertise to help you meet your marketing and business goals.
Working with DOPE Media ensures that you are maximising the discoverability of your products at all stages of the purchase funnel. Performance marketing is all about ensuring you are hitting your target audience at the right time, with the right message, in whichever platform they prefer to use.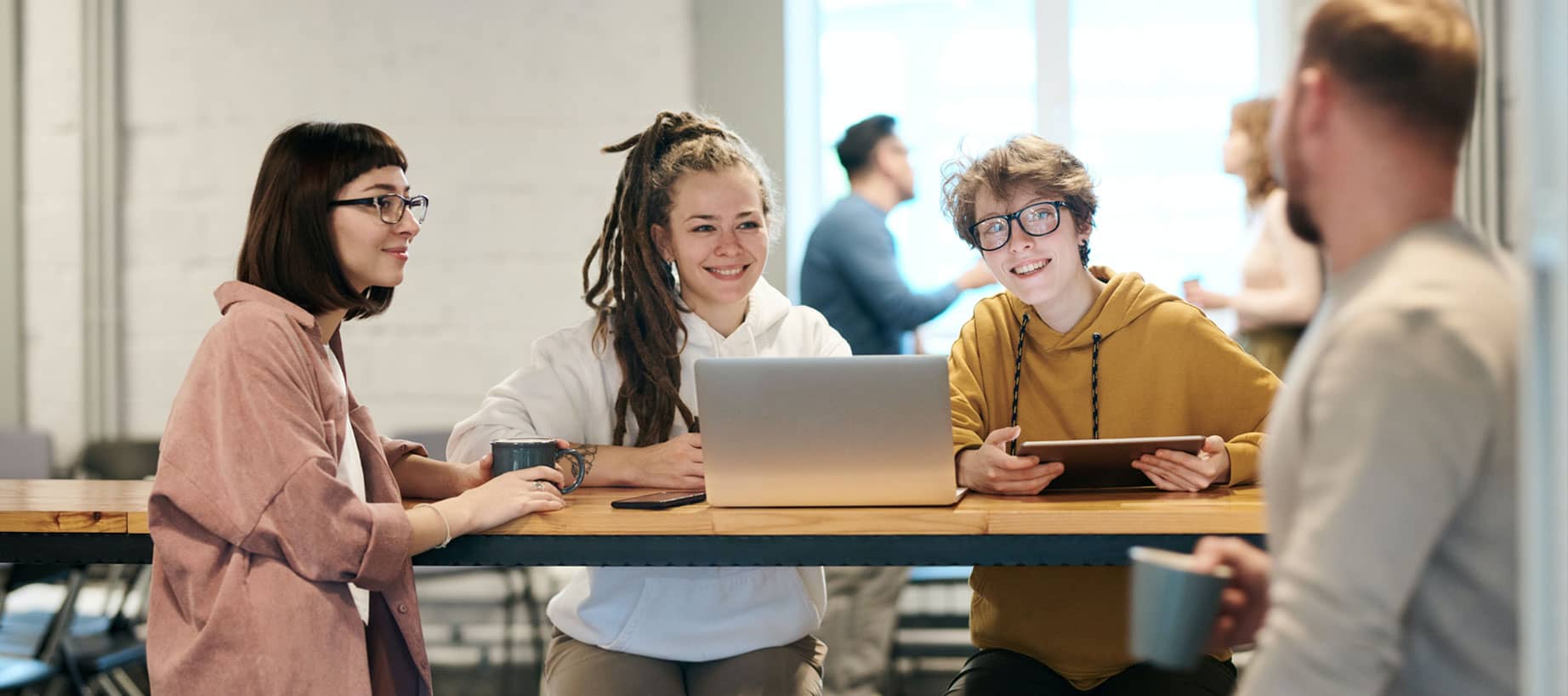 Ready to make the most out of your advertising budget?